We help thousands of people, just like you, express themselves on the daily.
We're a mobile fashion accessory brand making self-expression and personalization it's specialty.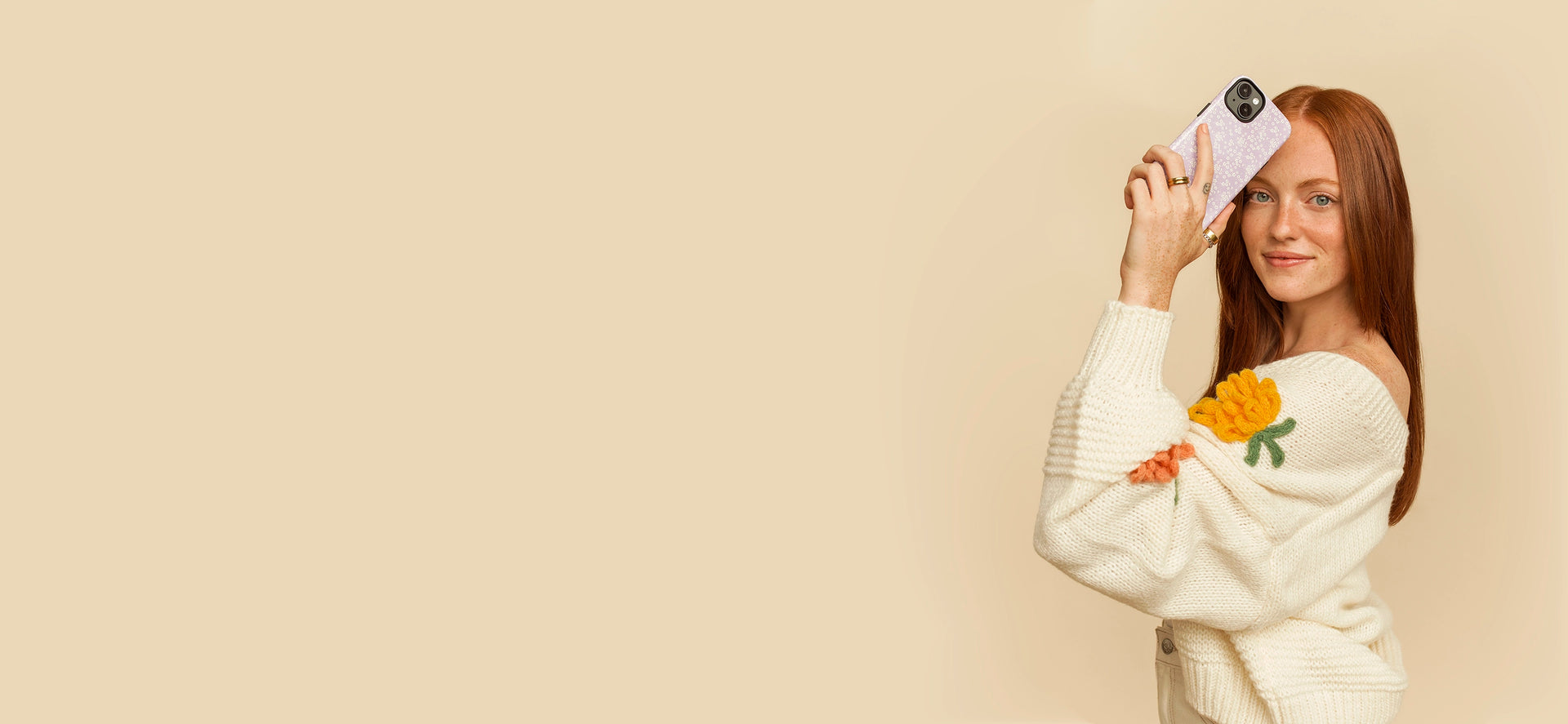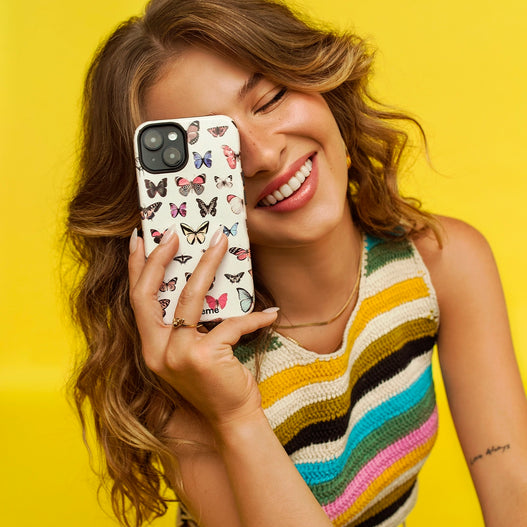 More than phone cases,
we design happiness
In a world where individuality is celebrated, we stand at the forefront of mobile fashion accessories with only one thing in mind: the art of self-expression. Our brand is more than just a phone case company; we are creators of happiness, advocates of uniqueness, and producers of good vibes.
Our mission
Our mission is simple yet profound: we design happiness. Our products, our collaborations, and our contributions all converge with one common purpose - to create a positive ripple effect in the lives of our customers. We believe that
each person is special and unique, and we celebrate the power of self-expression.

Our diverse range of designs, colors, and personalization options ensures that there's a perfect KaseMe accessory for everyone. In other words, allowing you to let your creativity shine and helping you to fully express yourself through unique mobile accessories is truly what makes us thrive.
At KaseMe, we passionately commit to
embody your self-expression by promising:
Variety
We value, prioritize, and celerate variety and we understand that diversity makes the world a better place as it is the art of thinking independently, together.
A wow experience
We are committed to always take the extra step to create an experience that goes above expectations.

Genuine human connections
We are determined to build trust with our community and encourage our tribe to share positivity as we know that with human connections, anything is possible.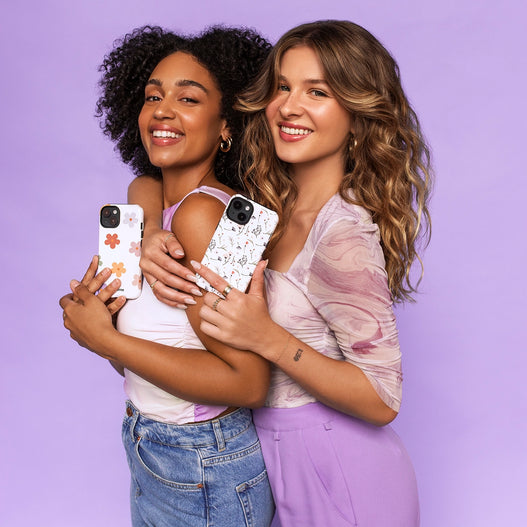 Dare to be you
Our tagline, "Dare to Be You," encapsulates our brand's essence. We want our customers to not only dare, but embrace the beauty of being themselves. We believe that when you choose a KaseMe accessory, you are making the statement that you are proud of who you are, that you celebrate your individuality. That's why creating a space that fosters human connection, collaboration and a strong sense of belonging is at the heart of everything we do.
In a world that sometimes feels chaotic, we aim to bring a little more joy and positivity into people's lives. By encouraging individuals to express themselves authentically, we contribute to a world where being true to yourself  is the norm, not the exception.
Join us on this journey of celebrating uniqueness and spreading good vibes. Together, let's design happiness, one personalized accessory at a time. Because at KaseMe, we don't just sell phone cases; we empower you to be you.
Learn more about us
and what makes us happy
Our environmental initiatives
Our team
B Corp
Our story