Learn more about
Our social impact
Evolving in harmony with the community is a priority for us, at KaseMe.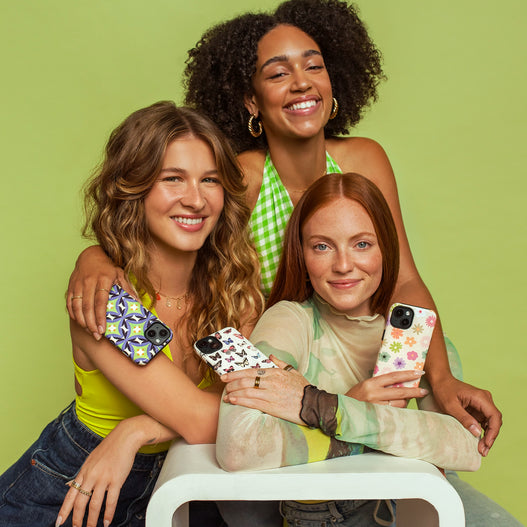 Social Impact 
Having a positive social impact is at the core of our company; we are committed to making a positive contribution to society by closely collaborating with charitable organizations and other partners who share our values. Together, we work towards gradually improving the world around us.
Our Involvement
In addition to our efforts to reduce our impact on the environment, we are committed to being good corporate citizens. We support different types of organizations (schools, foundations, etc.) in their funding initiatives, while also actively participating in some of them. The following are just a few examples of collaborations we've had with organizations that we hold close to our heart:
WIRES Foundation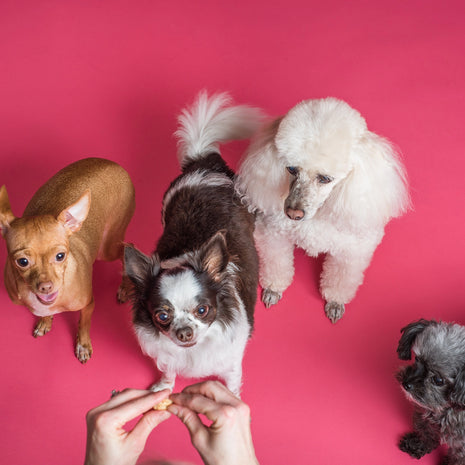 The SPCA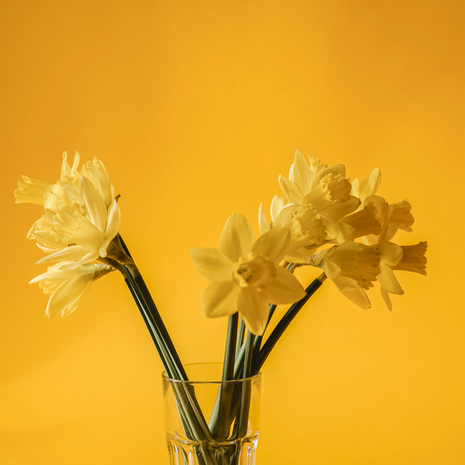 The Canadian Cancer Society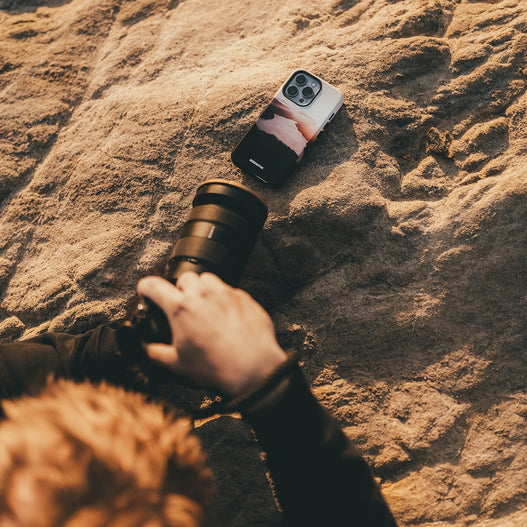 Collaborations
Artists & Photographers
Here at KaseMe, we believe that art inspires change. By collaborating with local and international artists, we help achieve a positive social impact by encouraging creativity and artistic expression across the world. Our commitment to these artists goes beyond creating unique products; by working hand in hand with these talents, we promote cultural diversity and support artistic communities.
We're so proud that our way of merging art and technology can transform not only your device, but also the world around us.