Become an ambassador
KaseMe Bold Club is a community for anyone who's in love with our brand and our products! Our Club brings together all those passionate people about fashion, trends and live with boldness on a daily basis.

Here are your benefits to join

Gift cards
You will earn exclusive discounts and gift cards for your next purchase!

Free products
If you're ready to complete several missions, you can get free products!

Cash rewards
Once you generated a few sales with your code, you'll have a chance to earn cash rewards!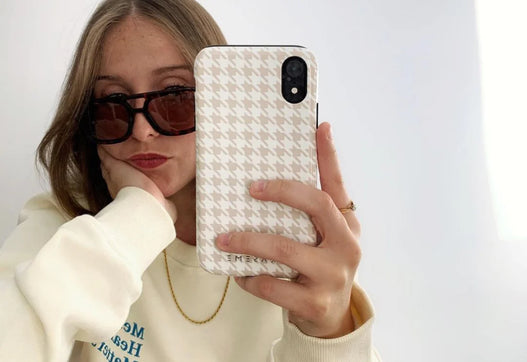 How can you join?
Download the Brandbassador app and fill out a super-simple ambassador application so we can learn a bit more about yourself and where you're from.  

It takes about 1 minute to do!
Start now
Love it. Share it. Earn from it.
Whenever you complete a mission, you are rewarded (yay)!
It's the easiest way to earn discounts while talking about things you like!
Join the bold club!
In this page, the use of the masculine gender to designate persons is intended to lighten the text.